It's a competitive world out there, and if you want your business to stand out there are a number of effective strategies and tools that you can use. Here's a guide for the best ways to promote your business in our brave new digital world.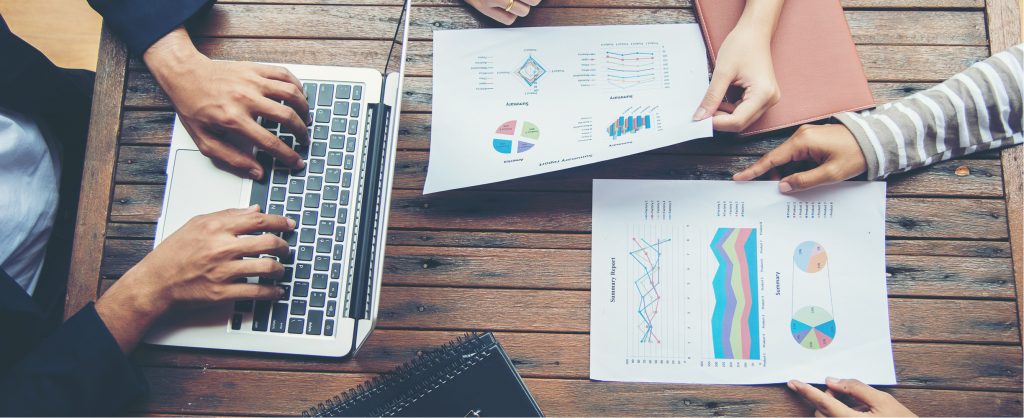 Master Social Media
Social media isn't only for fun, it's a powerful business promotion tool. In addition to paid ads on Facebook, LinkedIn, Twitter, Instagram and more, you can interact with clients and customers and spread brand awareness and engagement massively.
While it's true that many people find social media ads annoying and click-through rates aren't yet at their full potential, online is where most folks spend their time these days, and you can still drive very significant traffic to your business via social media advertising.¹
Increase Email Engagement
Email is often taken for granted and people often don't have time to fully read them in the craze of a busy day. However increasing email engagement is possible – and free – through the simple step of putting a call to action in your email signature.
Skip the cheesy quote or your many master's degrees and put a call to action that presents your products and services in a simple, no-nonsense way and links to your website. Putting in a promotional or free offer is especially effective here. You'd be surprised how powerful this tip can be.²
Websites Matter
Websites do matter, and a basic website is not that hard or expensive to set up. Your website is the "home base" of your business and everything branches out from there and cycles back via social media, sales and every other avenue.
You should be using your website as a place to showcase what you offer, list promotions, have testimonials and explanations and link out to social media which also links back to your website. Making a clear and simple website via Wix, GoDaddy or many other services is easier than you think and will present your business in the best light possible and draw new customers in.³
Invest in Advertising
Advertising does cost money, but it can be an incredibly useful tool to help your business gain exposure, sales, and leads. Try looking into a few advertising courses if you're not familiar with how it all works to get a better understanding of how you can develop ads to most effectively connect with your customers or clients.
Competition is heavy in the online advertising space, but with some basic knowledge of how to get started, a good understanding of your customers, a solid business, and a sprinkle of creativity, you've got everything you need to succeed. It's worth a shot.
Find Your Niche
Finding your niche and developing it is a key part of promoting your business. This can include sponsoring a local tournament if you're a sports equipment shop or hosting an event at a local college if you're a computer store.
In addition, seek out opportunities to contribute to blogs, forums and online discussions in your area of specialty.¹ This will help improve your media presence and make you known to clients and customers. Billboards, TV and radio ads can also all be effective, particularly if you're targeting an older demographic that may not use the internet as much.
---
[1] https://www.americanexpress.com/en-us/business/trends-and-insights/articles/7-ways-to-promote-your-business-online-for-free/
[2] https://buildfire.com/how-to-promote-your-business/
[3] https://www.businessknowhow.com/marketing/24waysto.htm